What is mead?
For more than 9,000 years, the fermentation of honey has helped define culture and shape history. Early Slavic trading, Norse Mythology, Vedic Hymns of India, Old English Epics, 19th century Russian Literature. All of these acts or works, not to mention the contemplations of many a great mind of ancient Greece, have taken part in documenting and contributing to the continuing history of what we commonly refer to as Honey Wine or Mead.
Arktos Meadery is now one more step in this evolutionary process. Nature has so graciously provided us with all the ingredients necessary for the production of this Nectar of the Gods. Now it is our responsibility to take these fruits, spices, and yeasts and combine them with the two simple ingredients of honey and water for the purpose of continuing the hallowed tradition of making mead.
It is our hope and intention to provide each and every one of our mead drinkers with the finest, simplest and most natural mead possible. Oh, that sweet, sweet nectar.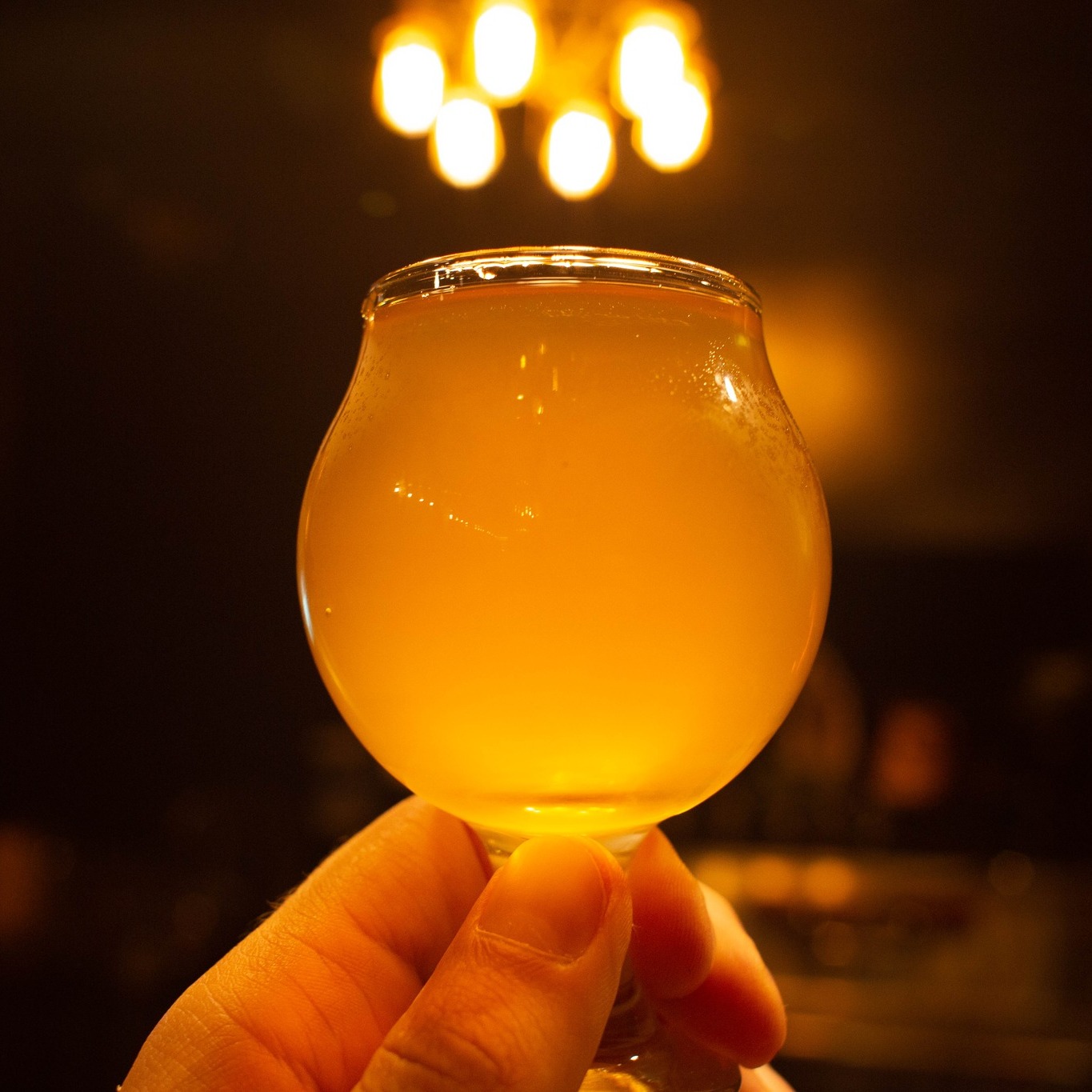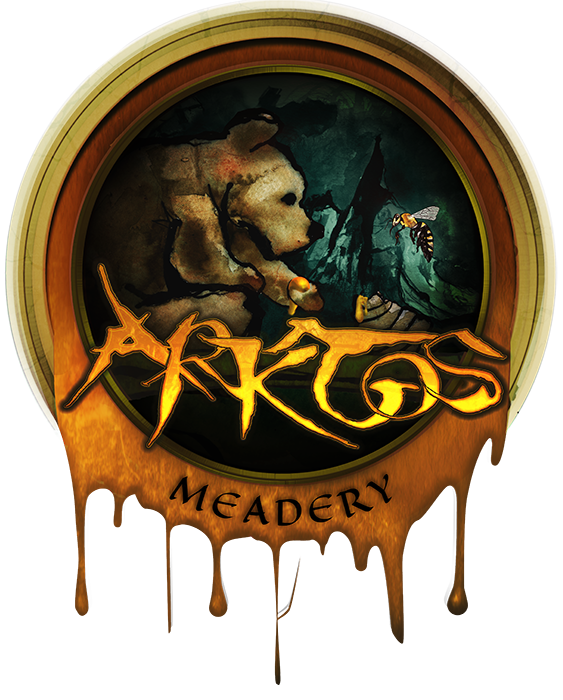 Queen Bee
Heed the bee and this queen will lead you to the gods. Our nectar, imbued with the sweet taste of Michigan Wildflower Honey, fermented, and then aged in custom oak, will transport you to a place only the ancient Greeks have known. Let the complex subtleties of our traditional honey wine bathe your senses in the honorable intentions of the Bee.
Enchanted
Horse
The crisp taste of cider. The sweet flavor of mead. What better way to experience the best of both worlds than upon the back of the Enchanted Horse. This award winner serves up the ideal blend of Michigan Honeycrisp Apple Cider and local wildflower honey to create a Cyser intent on satisfying the most discerning tastes. Sit back, relax and invigorate your senses with this perfect combination of nectar and fruit.
BLACK STRIPE
Savor the sweet flavors of fresh Michigan strawberries as the fragrance and taste of our Black Stripe Strawberry Melomel washes over you. This simplest of recipes pays homage to the ideal summertime mead. Steady, invigorating and effortless. Just as the chipmunk danced his way to his first sunrise, so too will you be transported to a place where all the hardships of the everyday wash away with each sip. But beware of the bear, as you too earn your black stripes.
Three bears
Not too sweet. Not too sour. Just right. This Arktos staple finds that perfect balance of honey and blueberry by adding just a touch of blackberry tartness to our Three Bear melomel. Even Goldilocks couldn't scoff at this bear necessity. Forget your worries and enjoy our interpretation of what old mother nature would have intended a Blueberry Melomel to be if only she had found the time.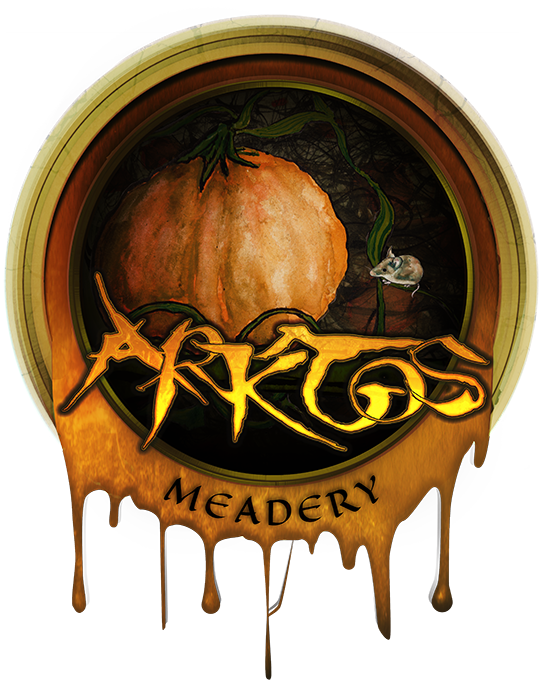 fairy godmother
With the help of a giant magic ladle, Arktos has transformed pumpkin, cinnamon, ginger and other enchanting spices into a golden carriage steeped in honey and aged in oak. Slip on your best pair of dancing shoes and enjoy a night out on the town, arm in arm, with our Fairy Godmother Pumpkin Mead. And remember, this spell won't break until well after the last bottle is gone.
cricket song
Just as the cricket chirped at sunset for the villagers of the place of many trees, we too now give you a melody of the bitter and the sweet. Imported Guatemalan green beans, roasted and cold brewed in Grand Rapids, fused with honey, and forged into that perfect harmony between mead and kava. Evening is fast approaching. Wake up and dance to the sweet rhythms of our Cricket Song.